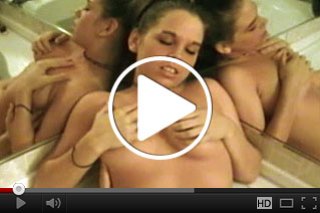 It gets horny...She plunges inside the Bathtub to spoil her girlfriends puxxx...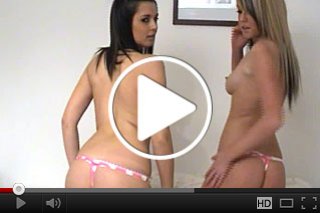 Take off your bra! So we can begin to play with each other...XXX for me and you...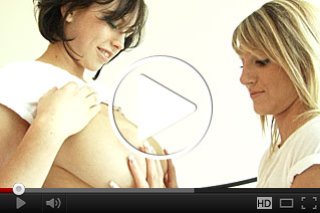 Hot teens wearing hot stockings and High-heels are discovering the lesbian love...Take a look at these BIG boobies...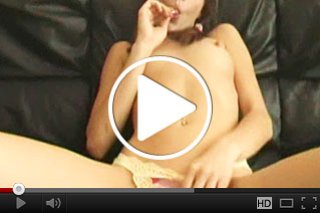 Just delicious...She licks her lollipop and rubs her cute nipples simultanously...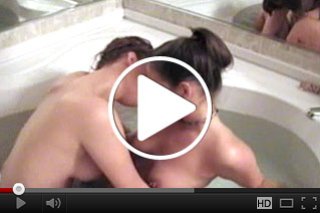 Two teens in sexy mood inside the bathtub...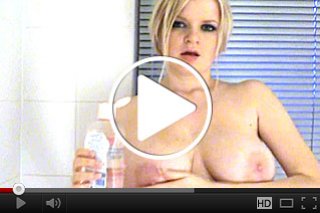 While taking a shower Candy wants to show us her huge boobs...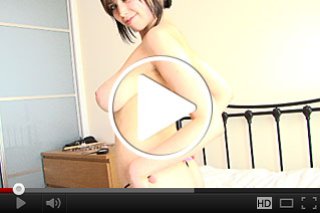 Louisa wears her hottest outfit: a sexy corsage and black garter belts...Mmmmh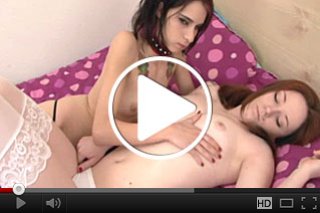 Pale skin and horny mood! Two tattoo-teens are discovering their bodies with lecherous thoughts...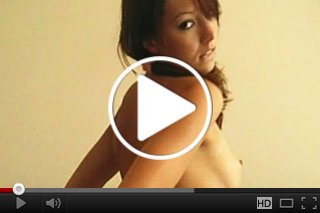 Cloey gives a pretty sharp impression. Her dream body is a real treat...