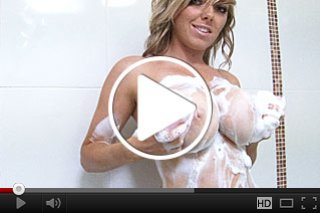 If Kylie wants to get really clean she has to rub her whole sexy body including her big boobs...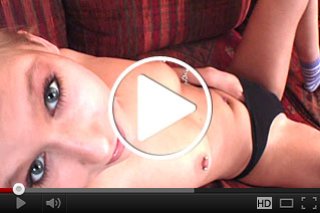 Neele relaxes onto the couch! While doing this she becomes horny and starts to stroke herself...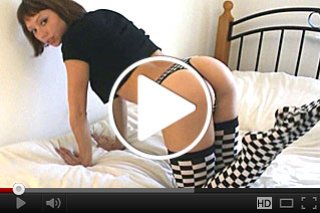 A real SEXMONSTER is hidden behind this sweet teen named Chloe...Be careful and take cover...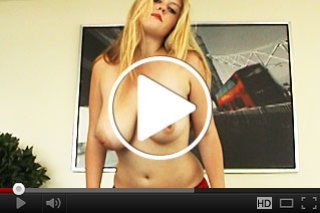 Big boobs and hot lingerie! That is all I need...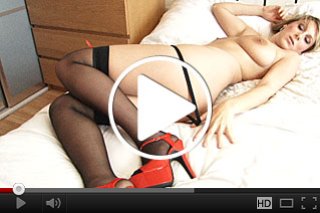 The blonde teen with massive tits rolls seductively on the bed! High-heels and black hold up stockings are the only thing she wears...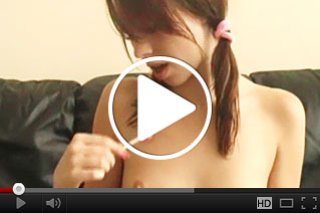 The blonde teen looks shy and anxious-but she has a sly old dog...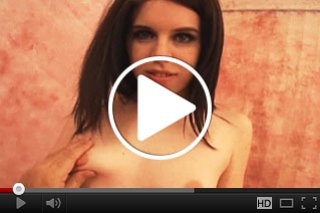 She rubs her nice tits while being in a wild ride onto the bed! I hope she has forgotten the whip...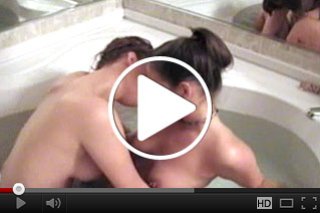 Two teens in sexy mood inside the bathtub...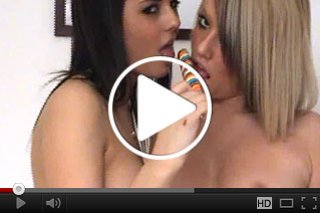 Nice and slow! Two chicks with nice boobs are going to undress each other...