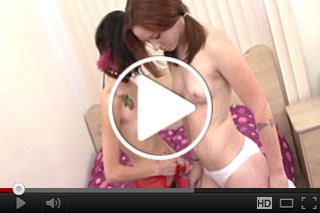 Catsuits, Tattos and a lot more are eyecatcher. The girls of today are up to date what looks good....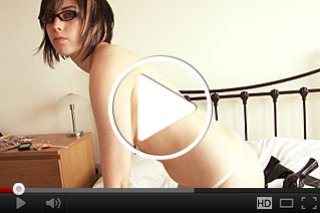 Gothic-girl Louisa only wears her SEXY glasses...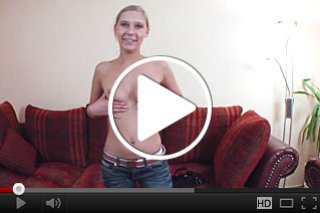 What a tasty chick...Still 18 years old but both nipples a obviously pierced! How horny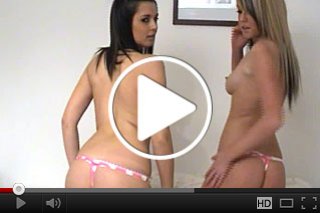 Take off your bra! So we can begin to play with each other...XXX for me and you...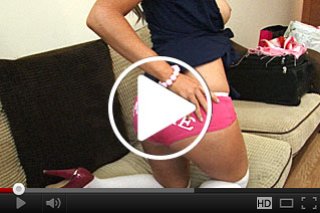 She gets off her School-uniform slightly and with relish. What we see is beyond all description! A wonderful body...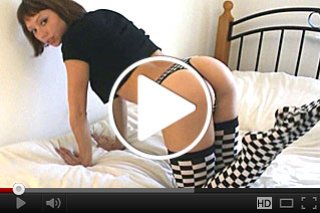 A real SEXMONSTER is hidden behind this sweet teen named Chloe...Be careful and take cover...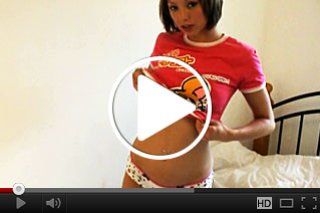 She is it a sly cow. You dont have to impressive of her outfit..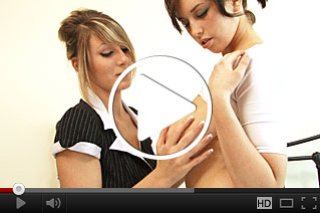 A hot teen in girls' school uniform gets slaps on the ass by her teacher. The role-play begins...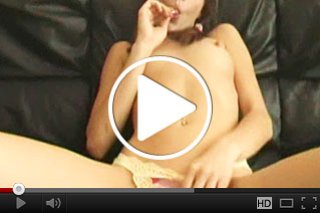 Just delicious...She licks her lollipop and rubs her cute nipples simultanously...