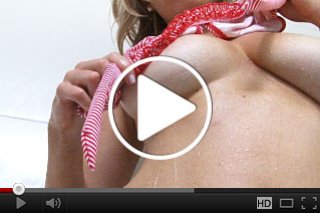 The hot blonde showers her body intensivly while getting filmed simultaneously by a camera...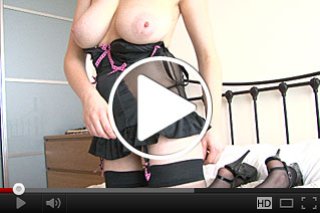 Slight black nylons and a gothic-look dovetails nicely. In this outfit she is irresistible...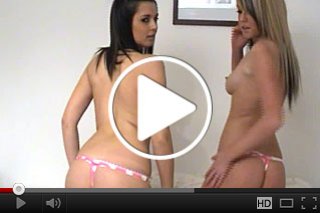 Take off your bra! So we can begin to play with each other...XXX for me and you...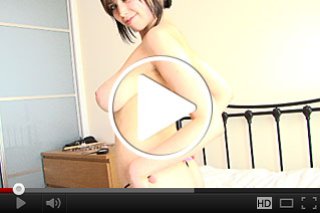 Louisa wears her hottest outfit: a sexy corsage and black garter belts...Mmmmh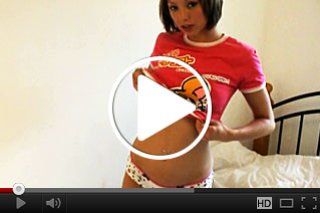 She is it a sly cow. You dont have to impressive of her outfit..