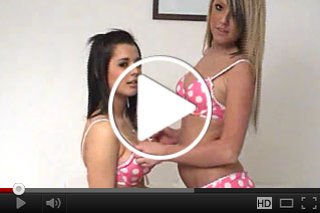 A dream comes true...two hot chicks onto bed in sexual activities...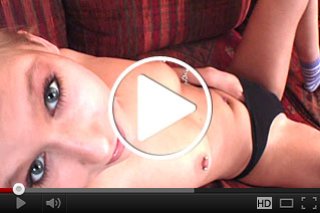 Neele relaxes onto the couch! While doing this she becomes horny and starts to stroke herself...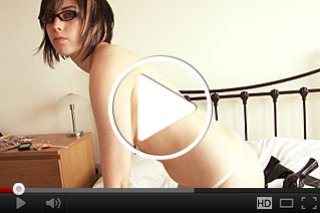 Gothic-girl Louisa only wears her SEXY glasses...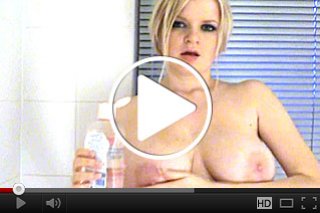 While taking a shower Candy wants to show us her huge boobs...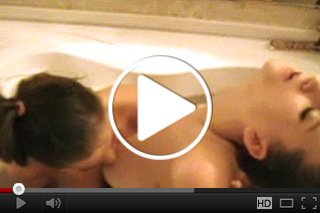 Two teens in one Bathhub...we do not have to wait until they begin to fondle each other...they start directly now!!