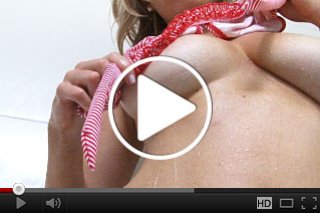 The hot blonde showers her body intensivly while getting filmed simultaneously by a camera...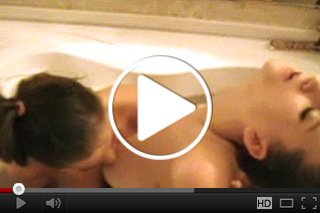 Two teens in one Bathhub...we do not have to wait until they begin to fondle each other...they start directly now!!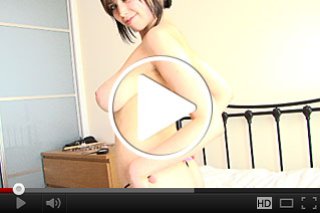 Louisa wears her hottest outfit: a sexy corsage and black garter belts...Mmmmh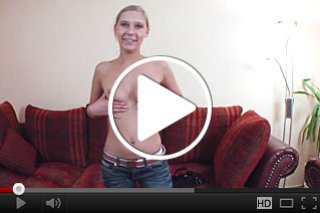 What a tasty chick...Still 18 years old but both nipples a obviously pierced! How horny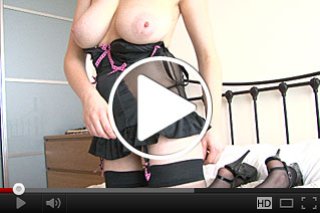 Slight black nylons and a gothic-look dovetails nicely. In this outfit she is irresistible...