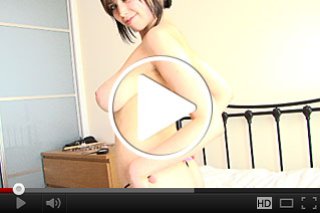 Louisa wears her hottest outfit: a sexy corsage and black garter belts...Mmmmh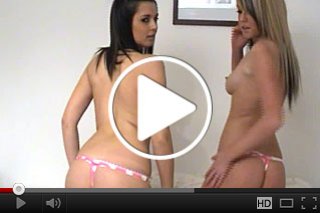 Take off your bra! So we can begin to play with each other...XXX for me and you...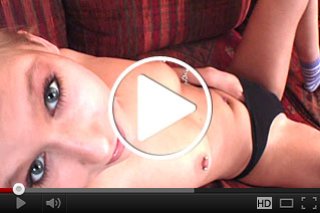 Neele relaxes onto the couch! While doing this she becomes horny and starts to stroke herself...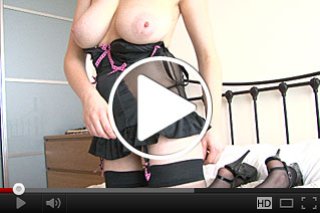 Slight black nylons and a gothic-look dovetails nicely. In this outfit she is irresistible...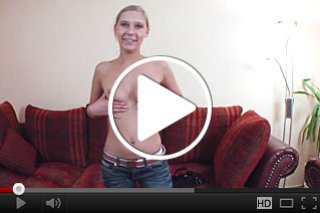 What a tasty chick...Still 18 years old but both nipples a obviously pierced! How horny